Project AirKaz.org was built from a scratch including PM2.5 monitoring devices, measuring ambient air pollution and sending data to a server. Devices were developed and built to fit project's needs.
The new model of AirKaz GSM-connected air quality monitoring station was created as a future development of existing monitoring stations with improvements across all functions of the previous model. This is the list of features, implemented in the device:
Weather-proof housing, protecting device from any precipitation

Operating temperature +/- 40⁰ Celsius

Double Plantower PMS5003 sensors for reliable and fail-proof PM2.5/PM10 measurement. Recommended by US EPA as an accurate low-cost PM2.5 sensor. Certified in Kazakhstan and Kyrgzstan an approved measuring tool.

Bosch Sensortec BME280 sensor for measurement of temperature, humidity and air pressure

GSM connection to allow full independence from any connectivity issues at the installation point

Module structure for maintenance simplification and ease of mass production

220v/12v power supply

Simple installation process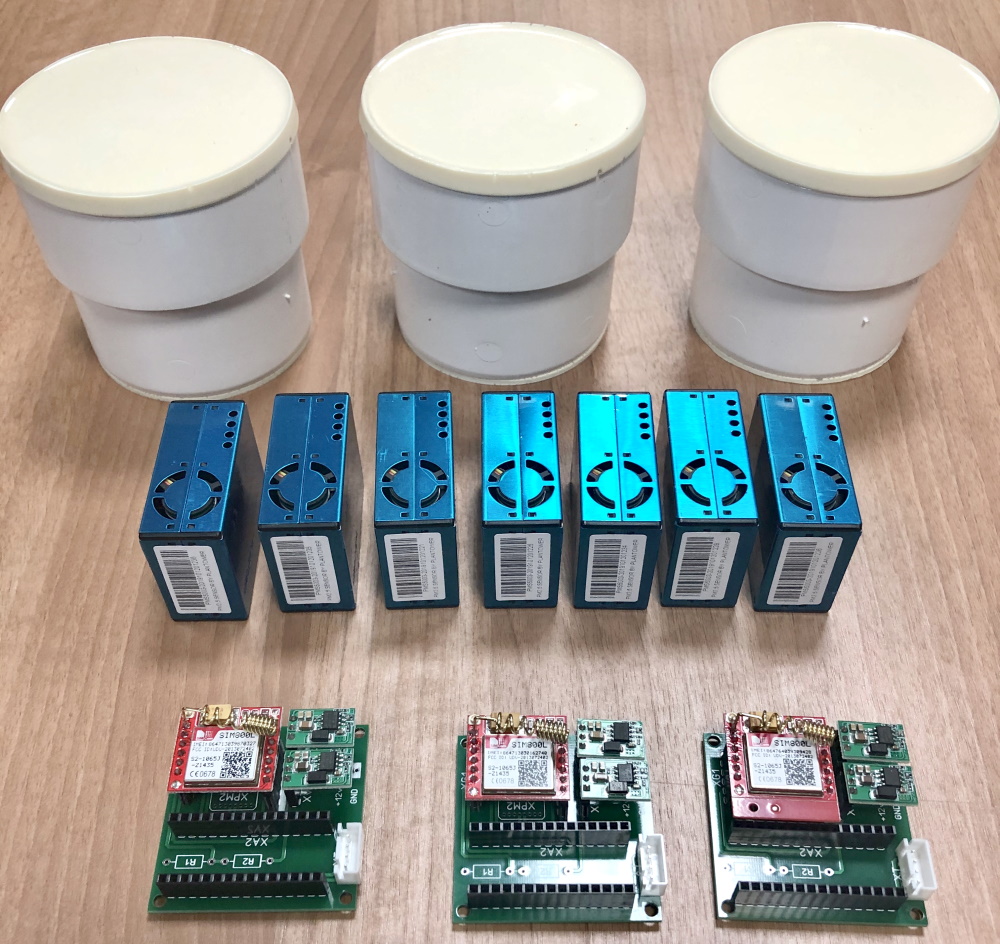 Installation is very simple and requires only couple of screws to be twisted and a wire to be pulled in and connected to power supply.
10 devices of the new type we successfully tested in 2020 in different cities of Kazakhstan and showed very stable connection and accurate data transmission in 24/7 mode for over 3 months each.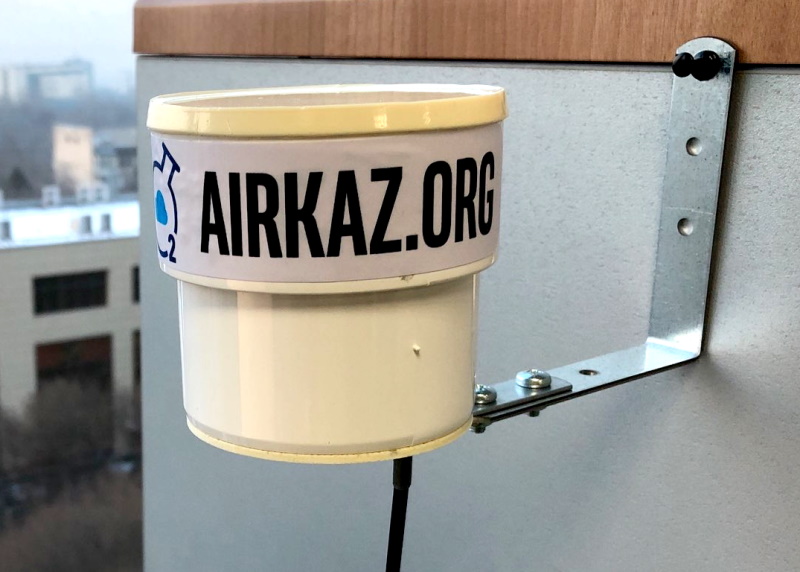 Co-location with KazHydroMet reference-grade PM2.5 monitor (Comde Derenda APM-2) showed great correlation of data and accuracy of measurement. Data from AirKaz GSM stations is now accepted by KazHydroMet and is published in their official monthly environmental reports
---